Pope Francis Inaugural Visit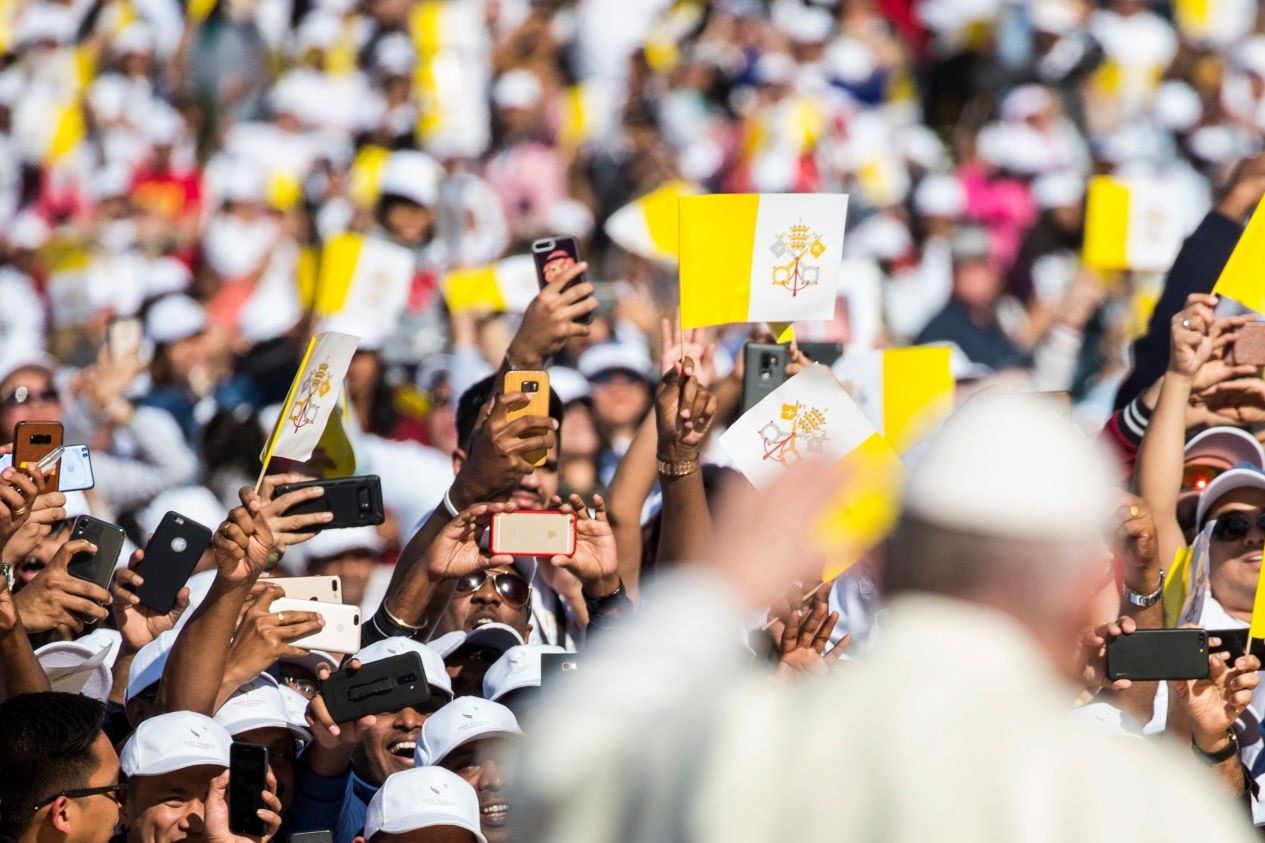 Pope Francis Inaugural Visit
Pope Francis Inaugural Visit to the UAE in 2019 was a culturally historic and logistically complex project, in which ARGA were appointed as the official team for Transport & People Management. With over 135,000 guests gathering in Abu Dhabi for the mass conducted by Pope Francis, this mega- event required ARGA to deploy over 2,400 buses and required 600 + ARGA staff, to successfully manage operations to and from the venue.
100+
Vatican & VIP Vehicles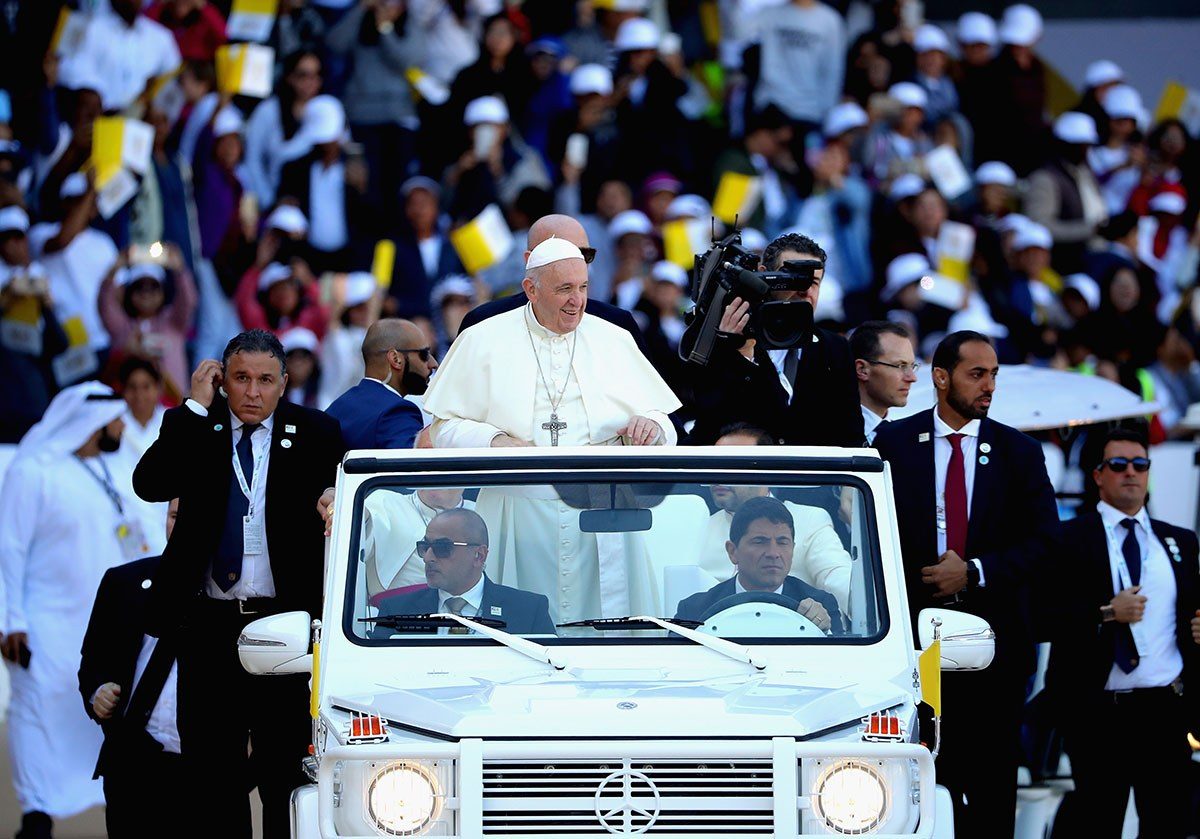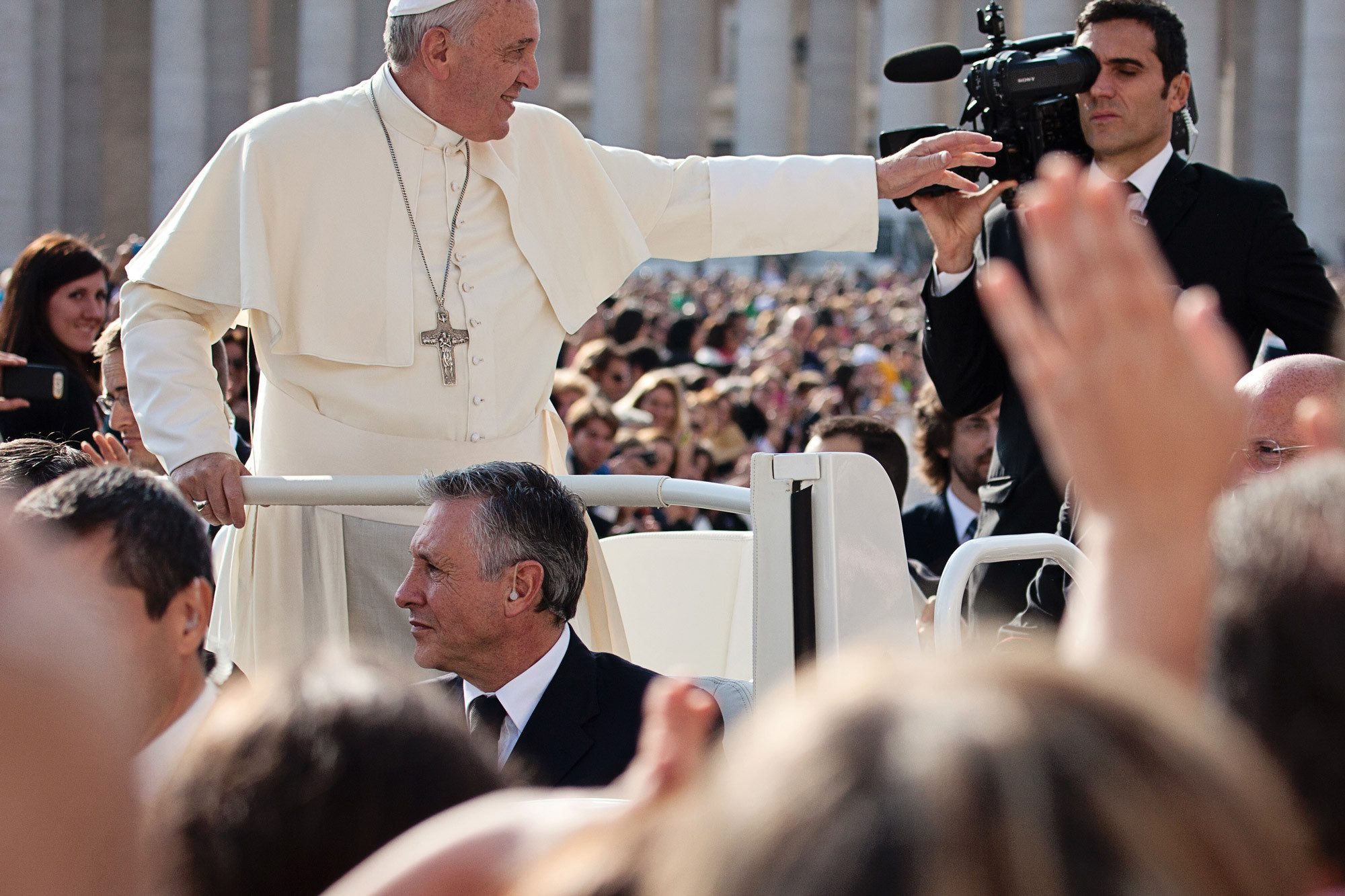 Taking place at Zayed Sports City, the mass was globally broadcast to millions of viewers, aswell as livestreamed in the surrounding parks, churches and on the official website.
ARGA was praised by the Vatican's Bishop Paul Hinder, Apostolic Vicar of Southern Arabia, officially acknowledging with gratitude ARGA's role in the success of the UAE Papal Visit.