Venue Operations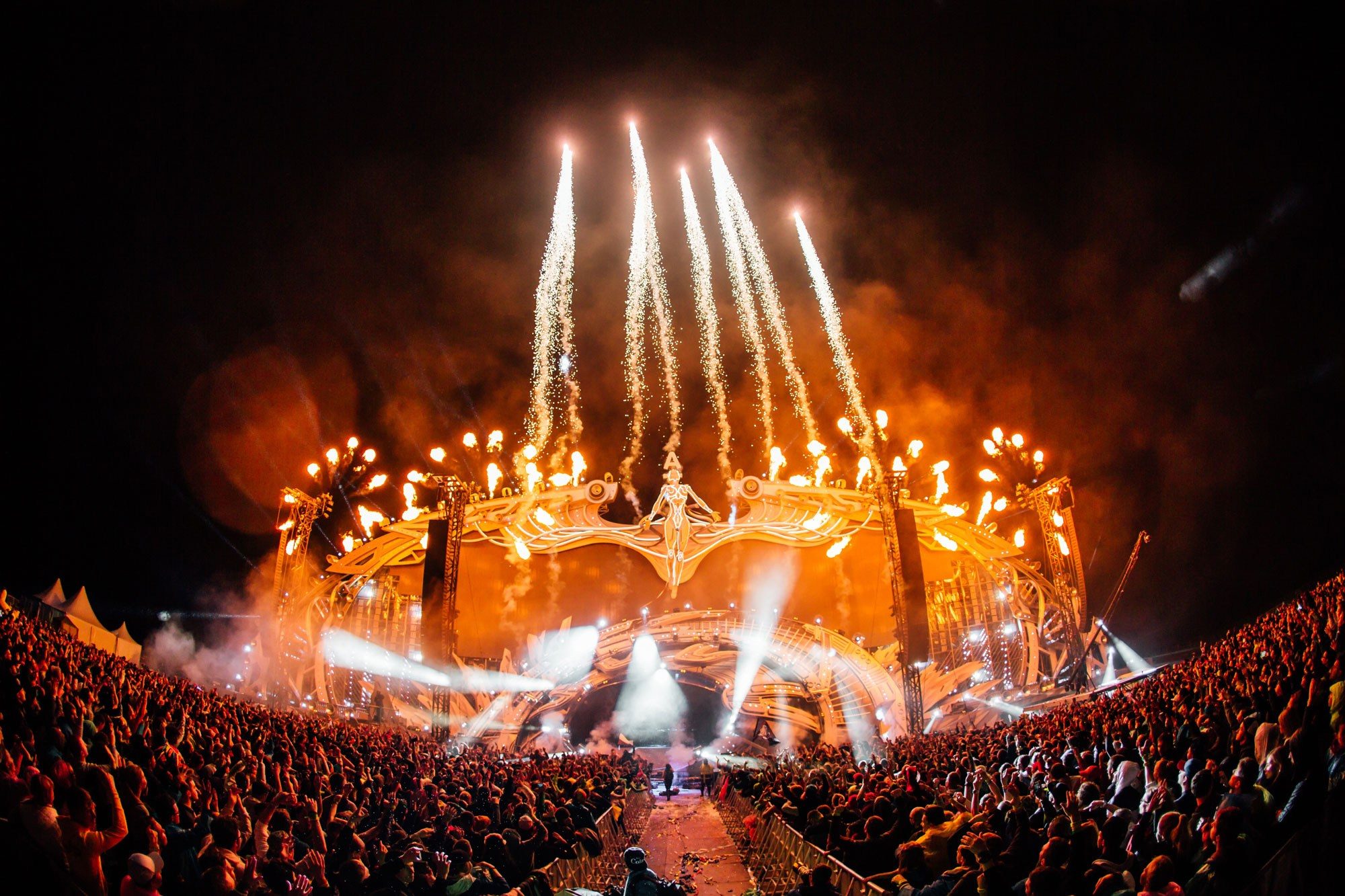 ARGA has a proven track record of planning and operating full venue operations. These operations include all tasks required to operate an event venue safely and efficiently.
Our venue managers follow an integrated, systematic and sustained approach to ensure the successful provision of all service deliverables. Such an approach incorporates proven "best-practices" techniques, within a milestone driven, timeline-based project planning methodology.
Consulting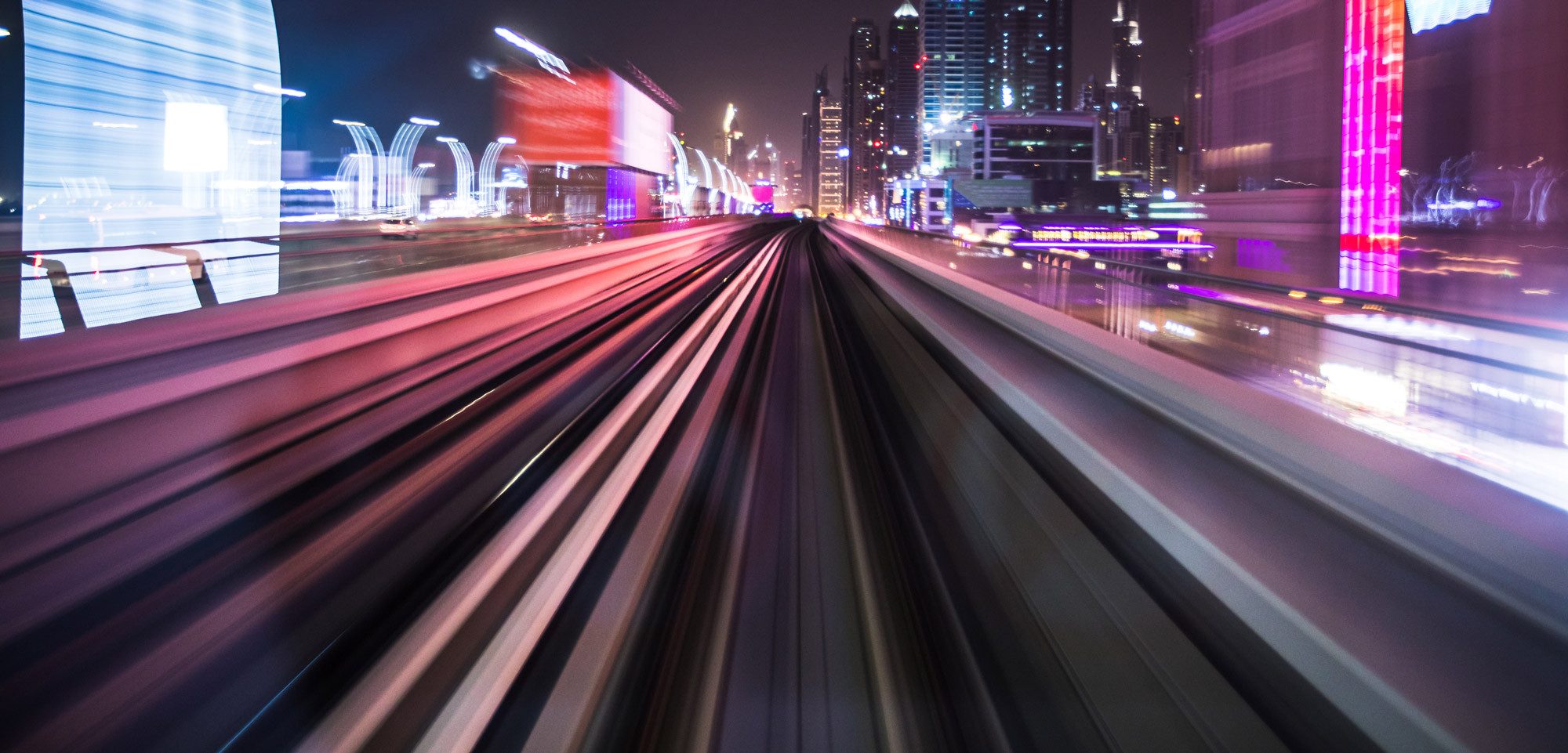 ARGA has designed venue operations plans for some of the most significant venues in the region. Transportation is a nexus between security and customer service, and our plans reflect the need for a smooth hand off from last mile delivery to venue management. Our operational planning experience crosses over both permanent and temporary event venues in city and regional areas.
Our role in these consulting capacities varies from project to project. Every venue has specific needs that require a flexible and tailored approach. Our teams are brought in to provide the real-world experience necessary to understand how a venue will operate and what variables need to be considered. The typical project phases include: