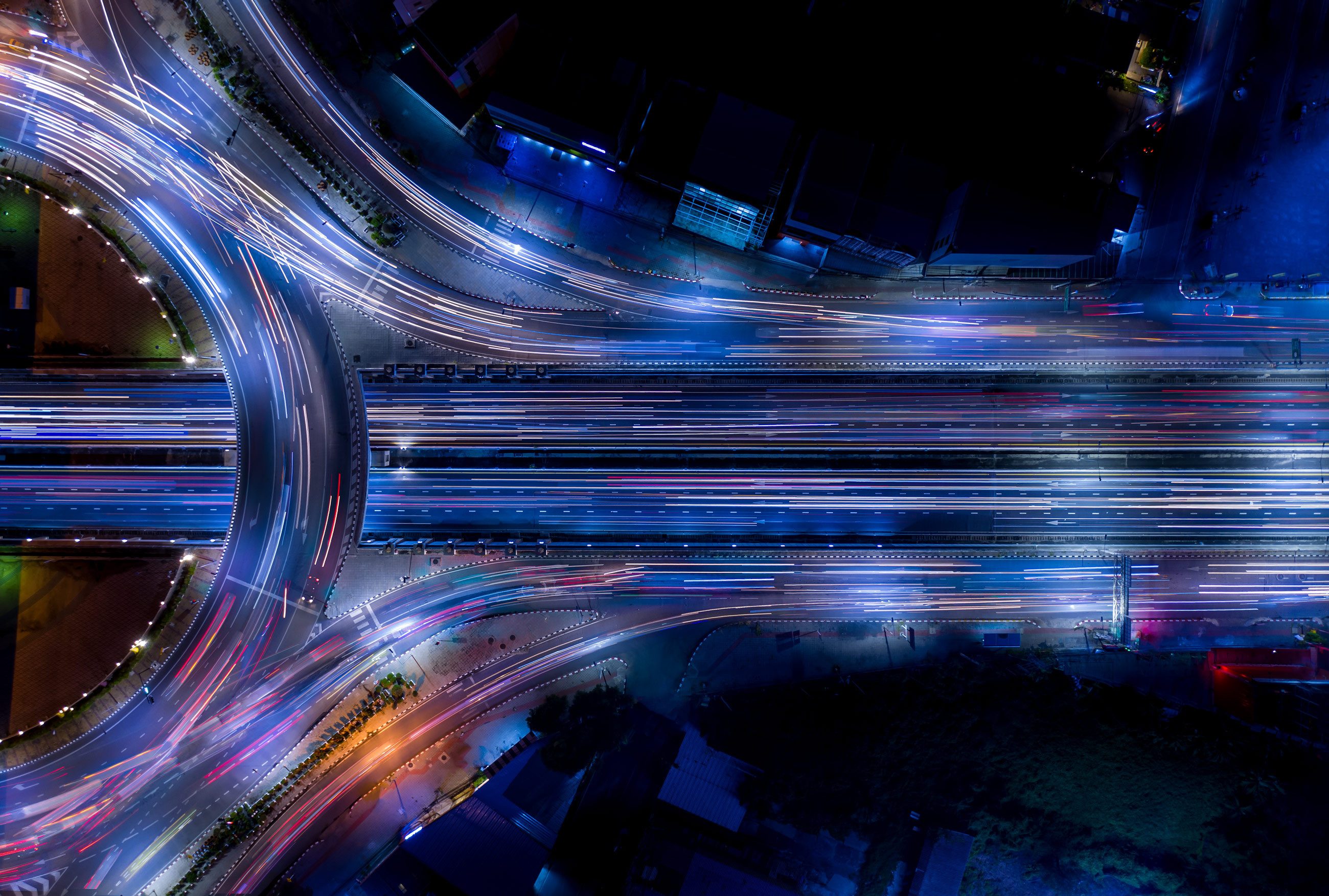 Staff Summary
ARGA is structured with a diverse and balanced team of industry-leading professionals, with high-profile event experience across The Middle East, The Americas and Asia-Pacific, both as a team and individually.
With infectious enthusiasm and tenacity, our team thrives in a fast-paced environment with a high-level of energy, creativity, and professionalism.
Our experienced, yet agile team can confidently lead robust major operations with integrity and flexibility. Partnerships formed with suppliers facilitate reliable outsourcing of equipment and contract staff to meet operational requirements as required.