Expo 2020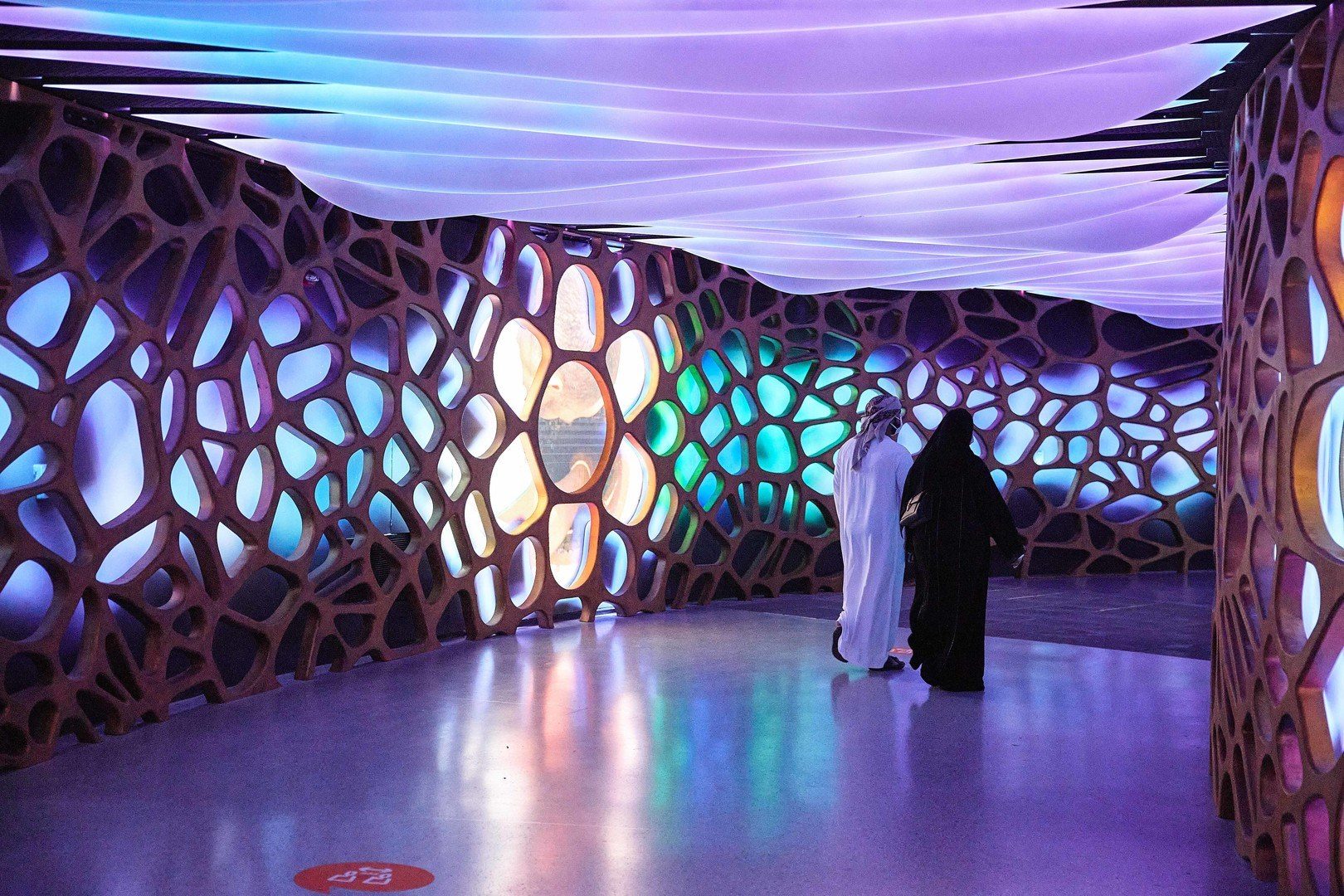 Expo 2020
ARGA are proud to be a part of the highly anticipated Expo 2020, a global activation and one of the UAE's most proud legacy events. Contracted by Flash Entertainment, our team is to provide a turn-key transport system and service support, for their delivery of part of Expo 2020 Dubai's extensive entertainment progamme.

100+
Artist Daily Movements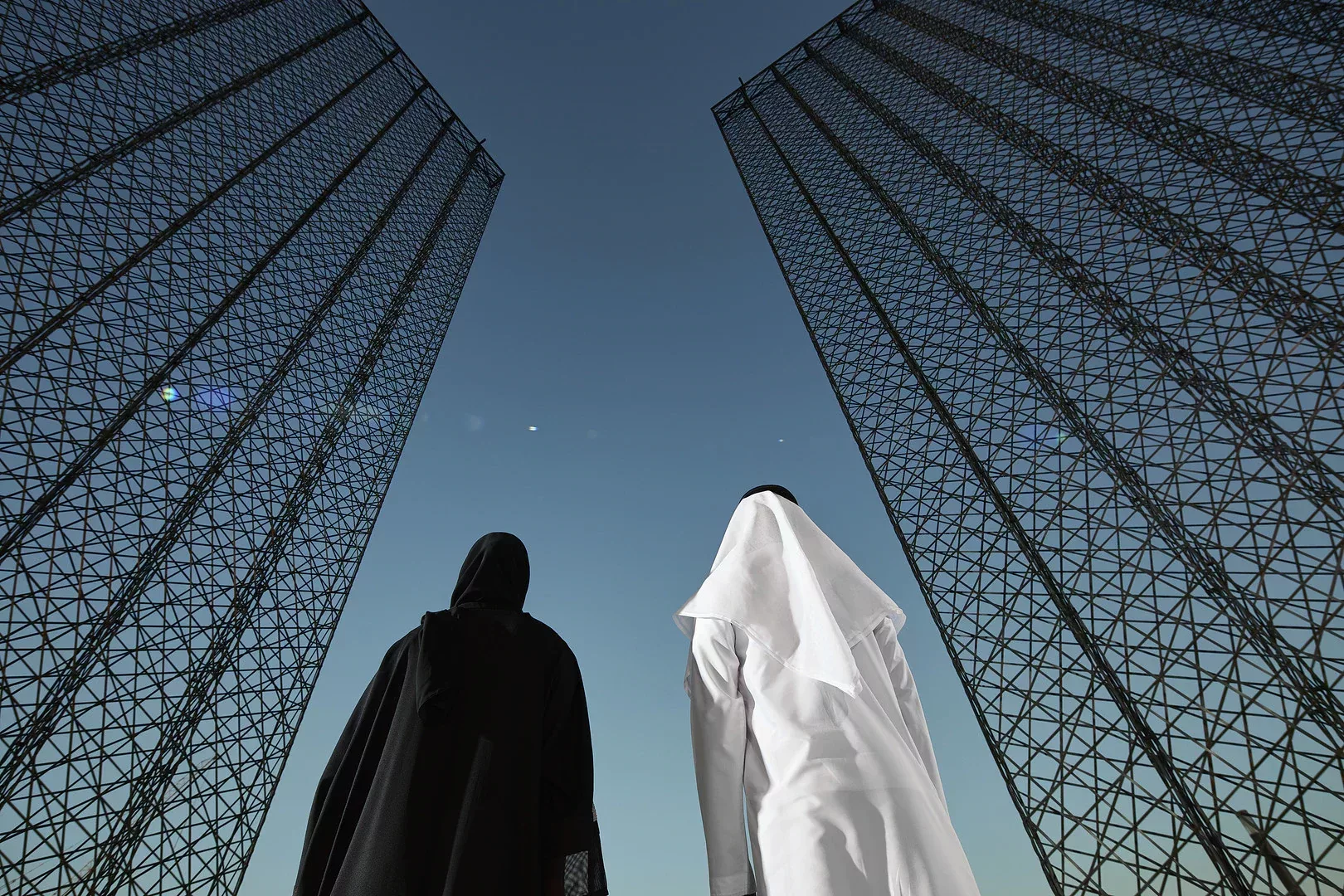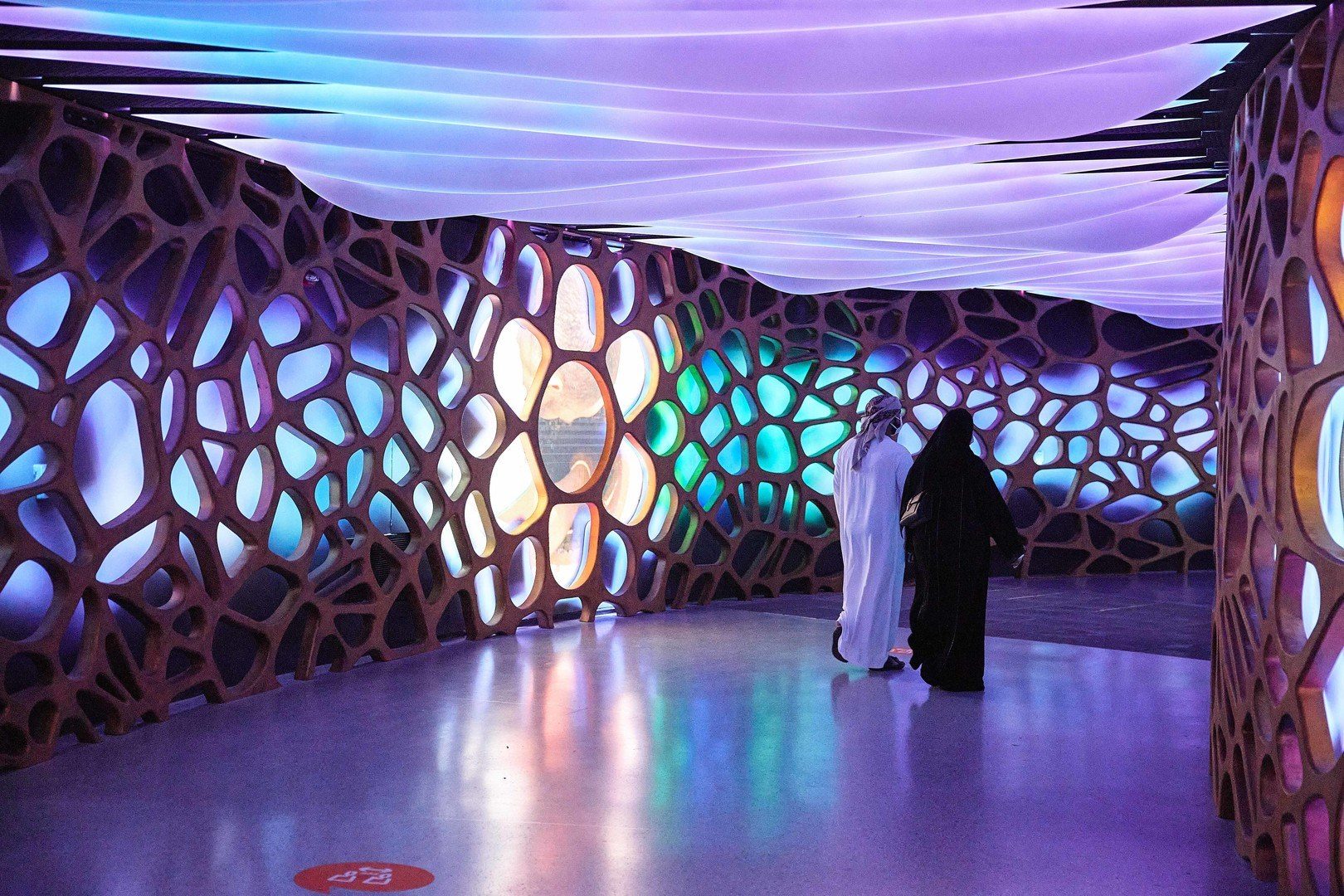 Between 1 October 2021 - 31 March 2022, ARGA will manage Cast & Crew Ground Transportation Services within Expo 2020 Site, while managing parking areas and deliveries for two Expo Venues, Dubai Millennium Amphitheatre and Jubilee Stage.
ARGA's scope includes management of internal shuttle bus system for Artist movements between Expo main gate and the respective pavilions, during event nights and rehearsals.
Artists include the Firdaus Orchestra is a 50-member orchestra and pioneering women's ensemble in the UAE, with Oscar-winner composer A.R. Rahman.