Formula E Diriyah E-Prix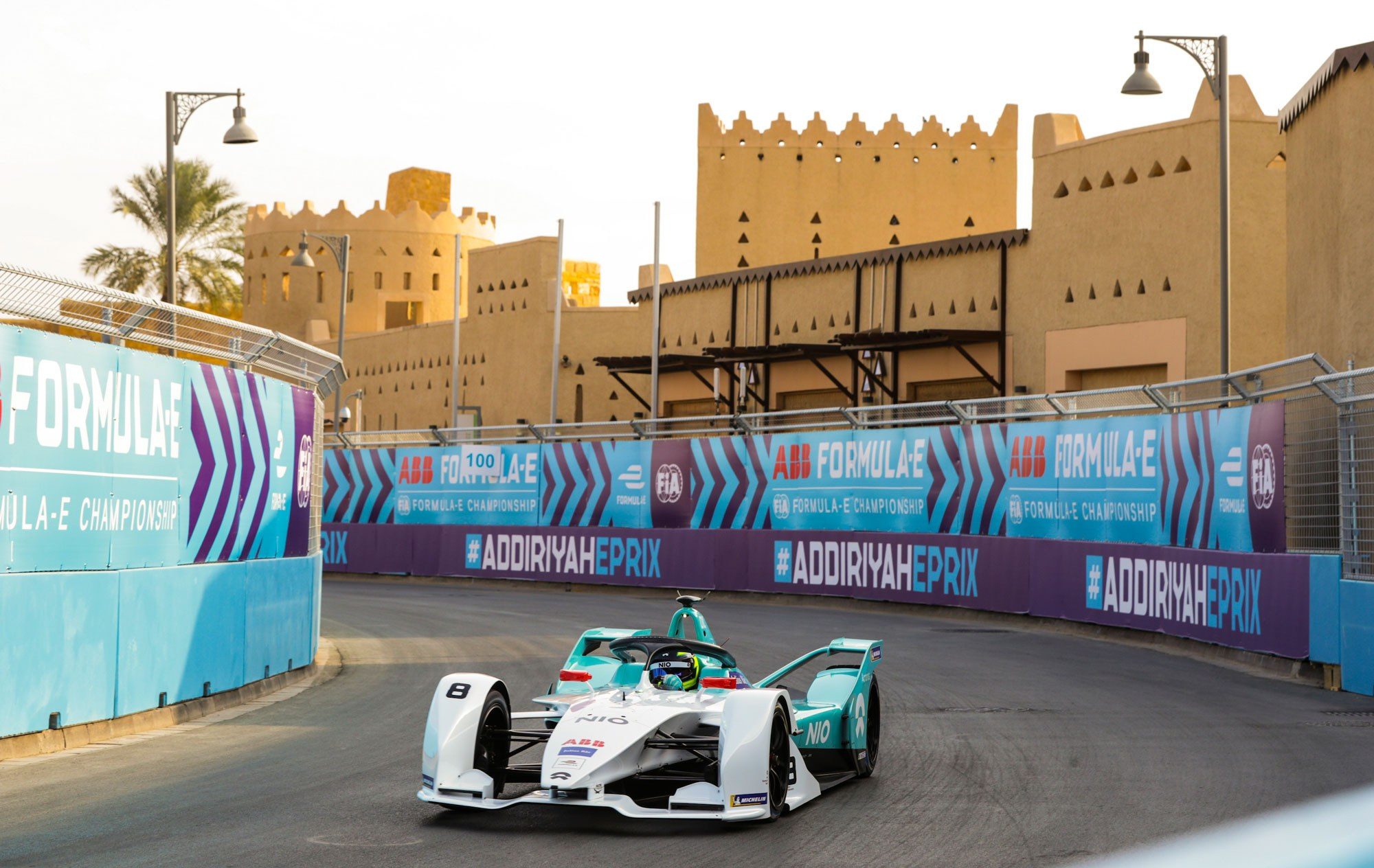 Formula E Diriyah E-Prix
ARGA was delighted to be part of the inaugural ABB Ad Diriyah Formula E-Prix in Saudi Arabia in 2018, and again in 2019. Appointed by Stamina as the official Traffic Management Team for build, live event days and derig phases, our team was responsible for the design, planning and delivery of a complex system within a heritage site, impacted by a surrounding mix of residential and cultural areas, Government Offices, local businesses and the adjacent Diriyah Season Site build.

The complexities of the project required a strategically sound, robust, yet flexible approach to traffic management and crowd management, including track build phases, royal visits and public access to Bujairi Historic Area, while maintaining the integrity of the space and minimising disruption to all local residents and key stakeholders. ARGA managed all road closures and traffic checkpoints, both internal and external, aswell as car parking for the 40,000 strong post-race concert attendees. This was the first non-segregated mass gathering in Saudi Arabia's history.
A strong collaboration was required with all key stakeholders for the successful delivery of the event, including Formula E Team, Stamina, UNIMAC, DGDA, Local Police and Government.