UFC Fight Island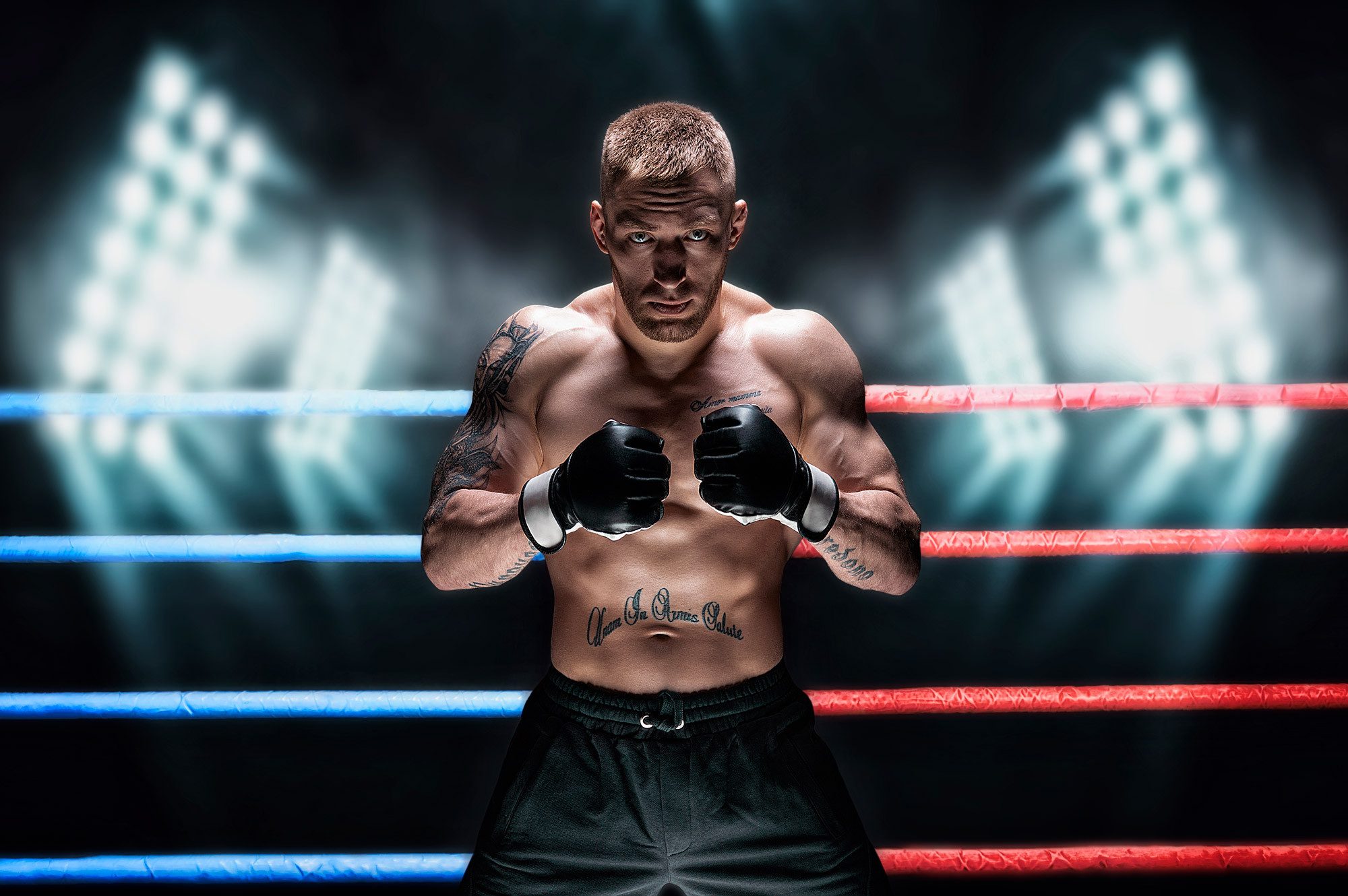 UFC Fight Island
Yas Island in Abu Dhabi
2020
→

2021
ARGA proudly undertook its first live event activation during the Covid-19 pandemic. In a world-first, the team designed and managed a 1.4 million m2 covid-safe zone (11km2), as part of a complex operation, requiring the separation of the respective teams – Airport, Hotel and Venue Operations for the duration of the event.
600+
UFC Staff, Teams & Int. Media
This 44 Day project consisted of The three UFC Fight Island events including UFC® 251 Usman vs. Masvidal, UFC® 254 Nurmagomedov vs. Gaethje, UFC® 253 Adesanya vs. Costa, with the highly anticipated UFC® 257 Poirier vs. McGregor 2 at the newly opened Etihad Arena.
ARGA provided Traffic & Transport Management services to UFC Teams, as well as to all Yas Island Staff and hotels, deploying an Operational Team of 100 + staff, successfully executing the venue logistics plan to provide access to over 600 Official UFC Project Staff and Teams to participate in the event.
The UFC plan included, all major road closures, shuttle systems, checkpoints and government stakeholder management. Our team managed access and logistics for all Yas Island Stakeholder deliveries, with over 2,000 vehicles entering the safe zone during the build and de-rig phases, as well as daily venue deliveries and services to hotels and other venues.