ADIPEC 2021
Abu Dhabi, UAE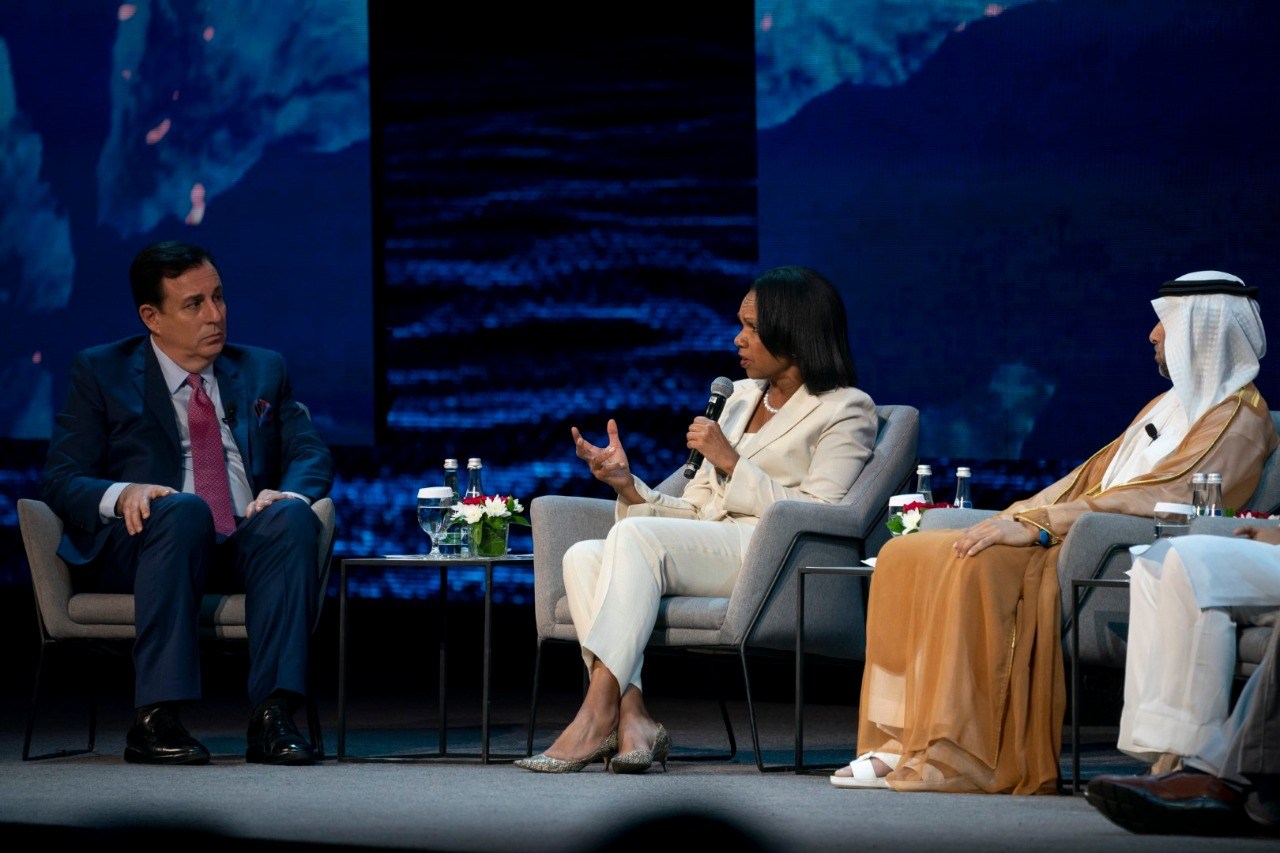 ADIPEC 2021 will be the first major energy exhibition and conference taking place after COP26, where CEOs, government ministers from around the world, and energy experts will set out the future of the sector. Hosted by the Abu Dhabi National Oil Company (ADNOC), and under the patronage of Sheikh Khalifa Bin Zayed Al Nahyan, president of the United Arab Emirates, ADIPEC continues to be one of the world's most influential meeting places for the energy sector to convene on the major issues of the evolving landscape.
Scope
The exhibition provides opportunities for buyers and sellers to meet, learn, network, do business and discover new products, solutions and technologies from over 2,000 exhibiting companies, which includes over 51 NOCs, IOCs and IECs as well as 26 international country pavilions, providing a world-class environment for trade across the industry's full value chain. ARGA provides ground transportation services for the event which attracts upwards of 150,000 visitors each year. Serving the event since 2016, ARGA looks forward to delivering our 5th edition of this remarkable event.
Experience
ARGA's turn-key transport service delivers world-class operations, to ensure the safe and successful delivery of guest attendance at ADIPEC, serving as the ground transport arm of our clients. We are trusted to scope, plan and deliver all items required to move people in and around the event, as well as the airport and hotels throughout the city. ARGA provides a tailored approach to our operations to match the unique requirements of our client's specific needs.
Related Articles
Related Articles