Abu Dhabi Formula One Grand Prix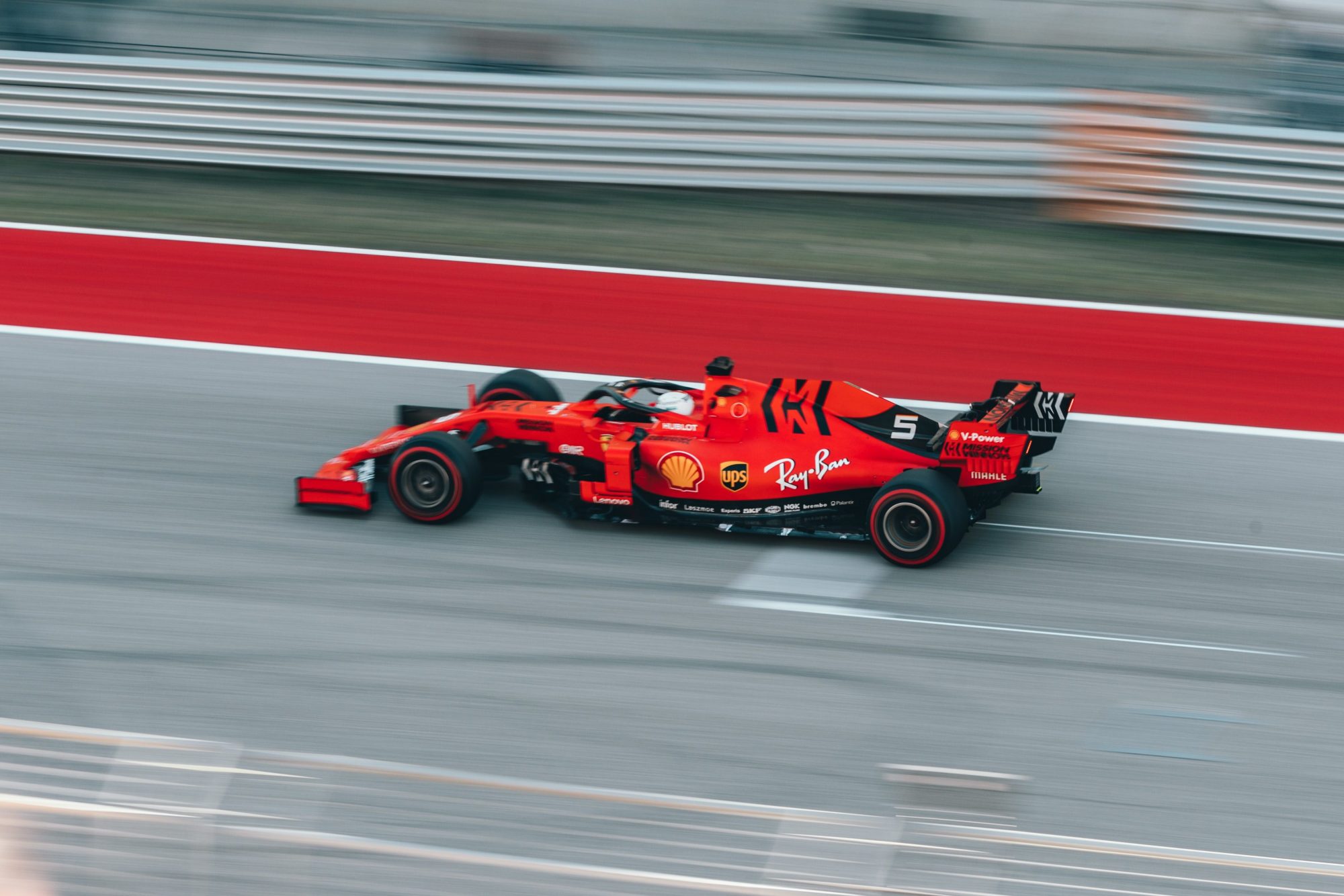 Abu Dhabi Formula One Grand Prix
ARGA's core team is proud to have been a part of the Etihad Formula One Grand Prix, Abu Dhabi, from the inaugural 2009 race, through to present day, as Yas Marina Circuit Traffic & Transport supplier.

400+
Shuttles & VIP Vehicles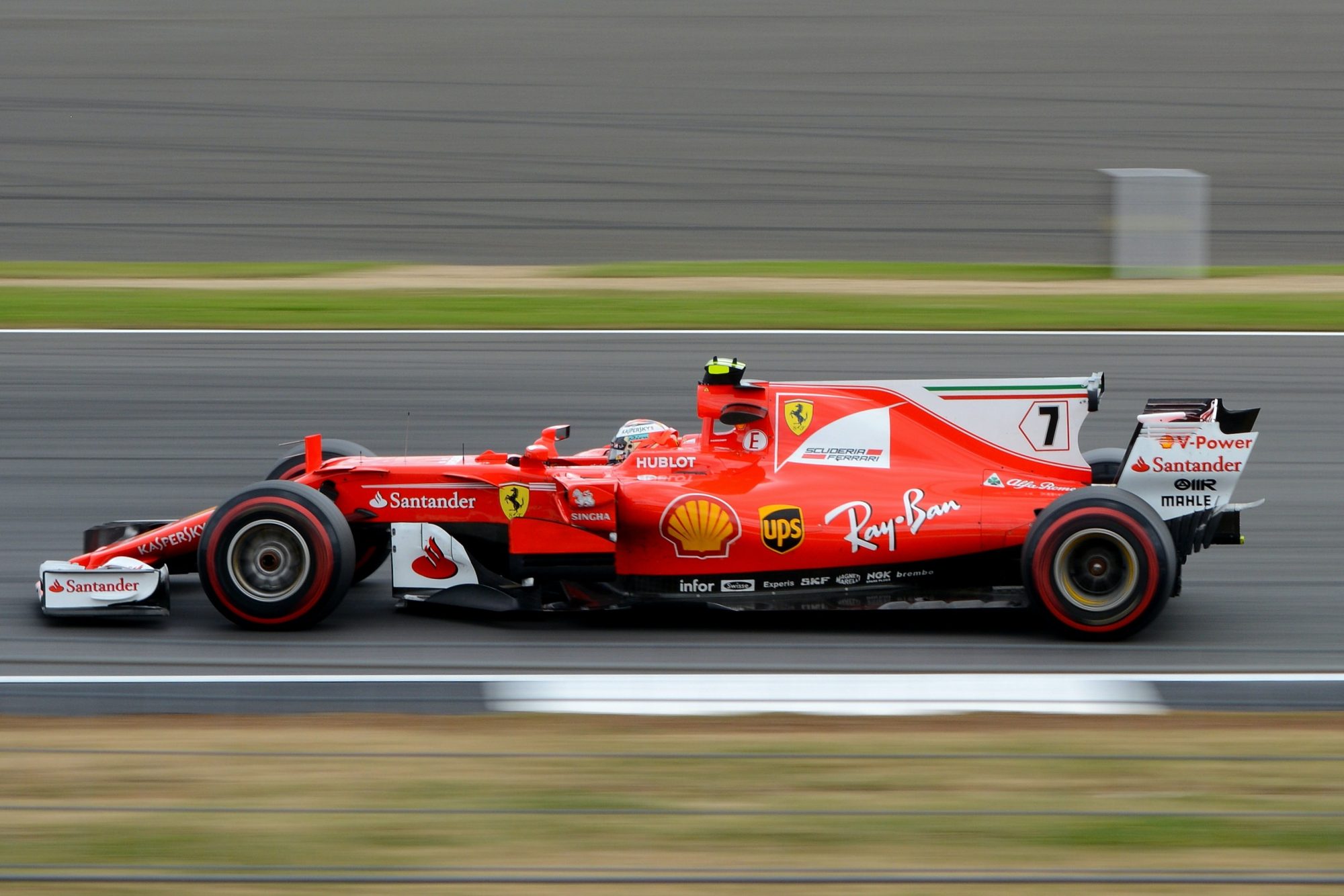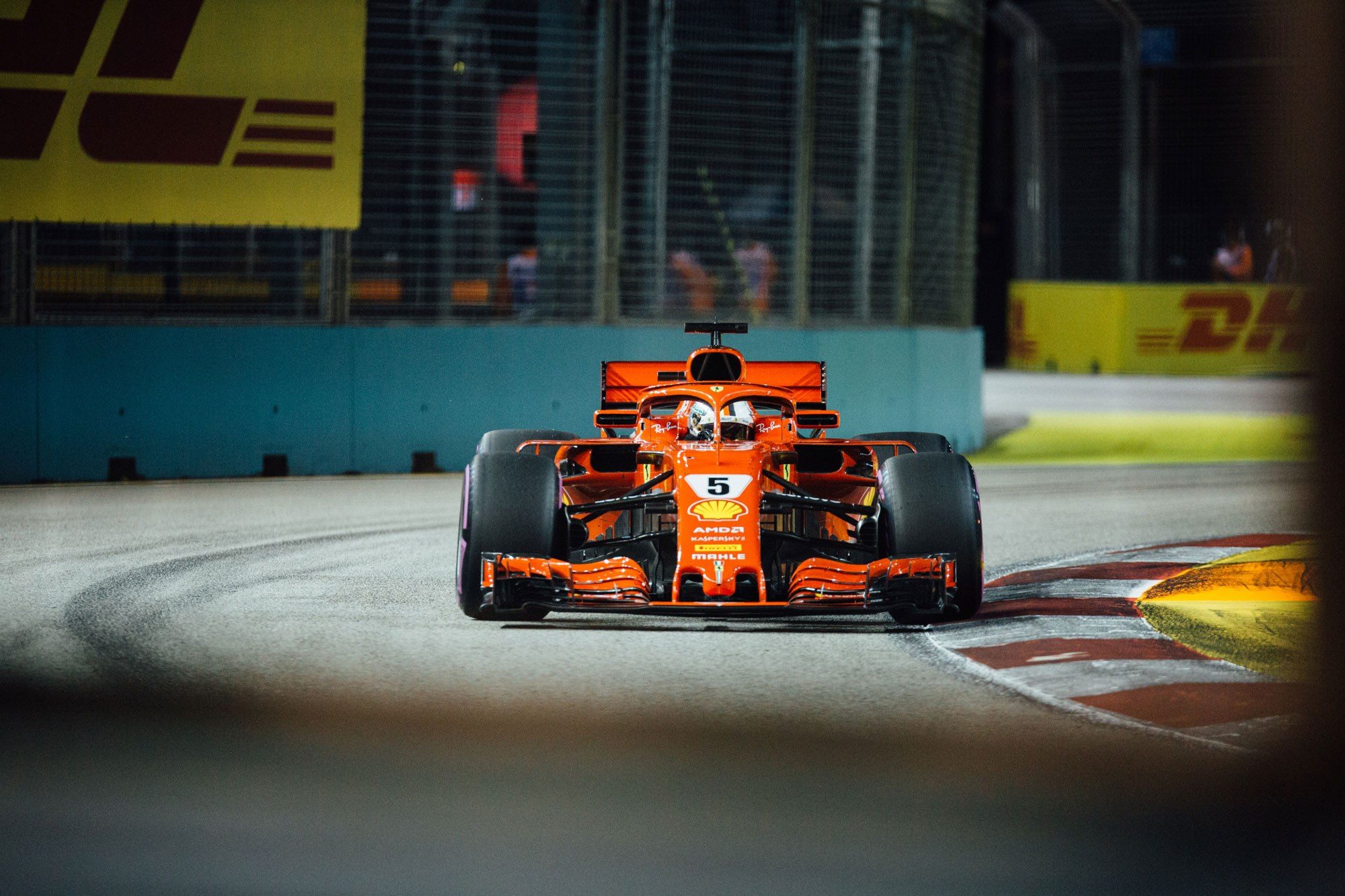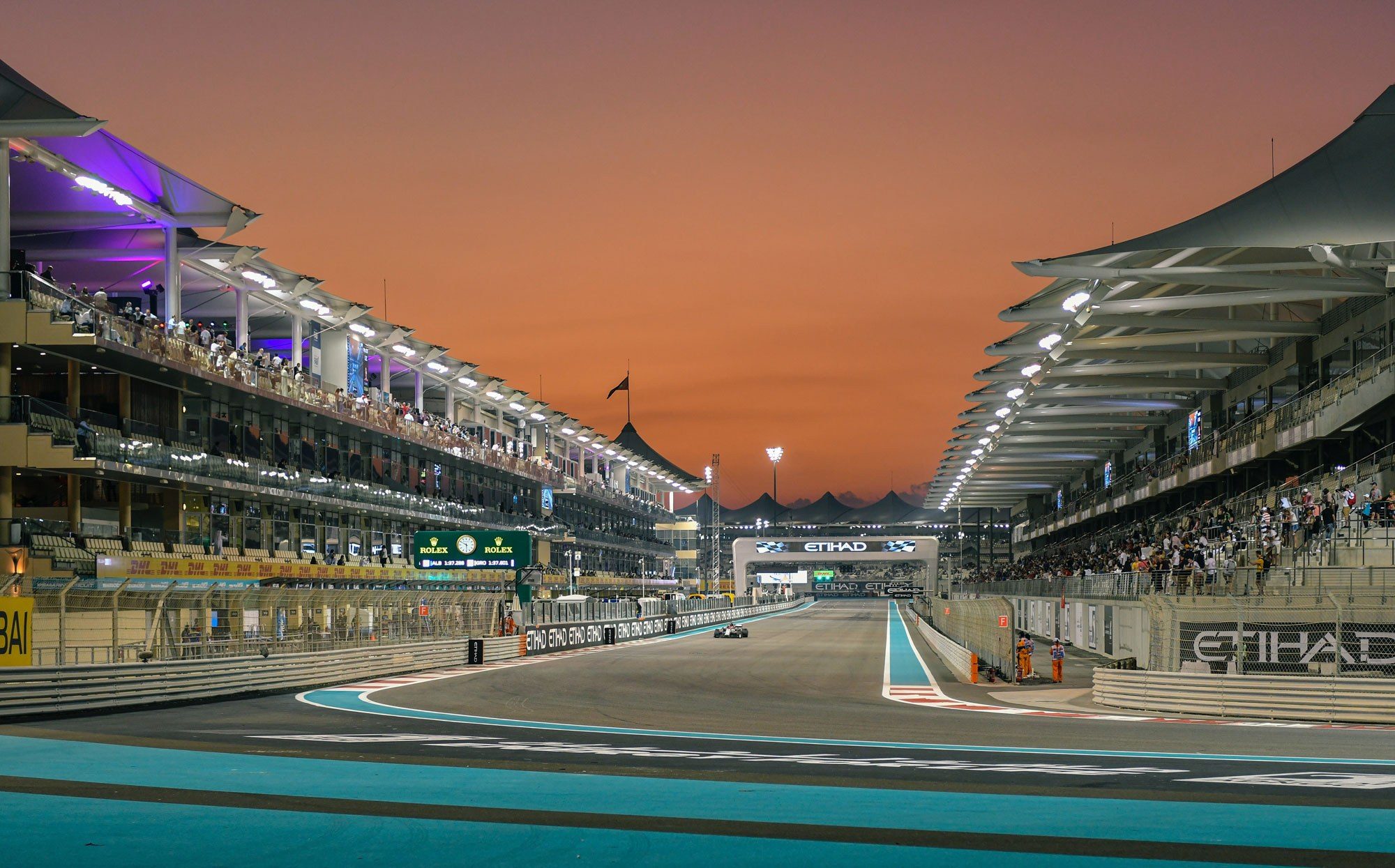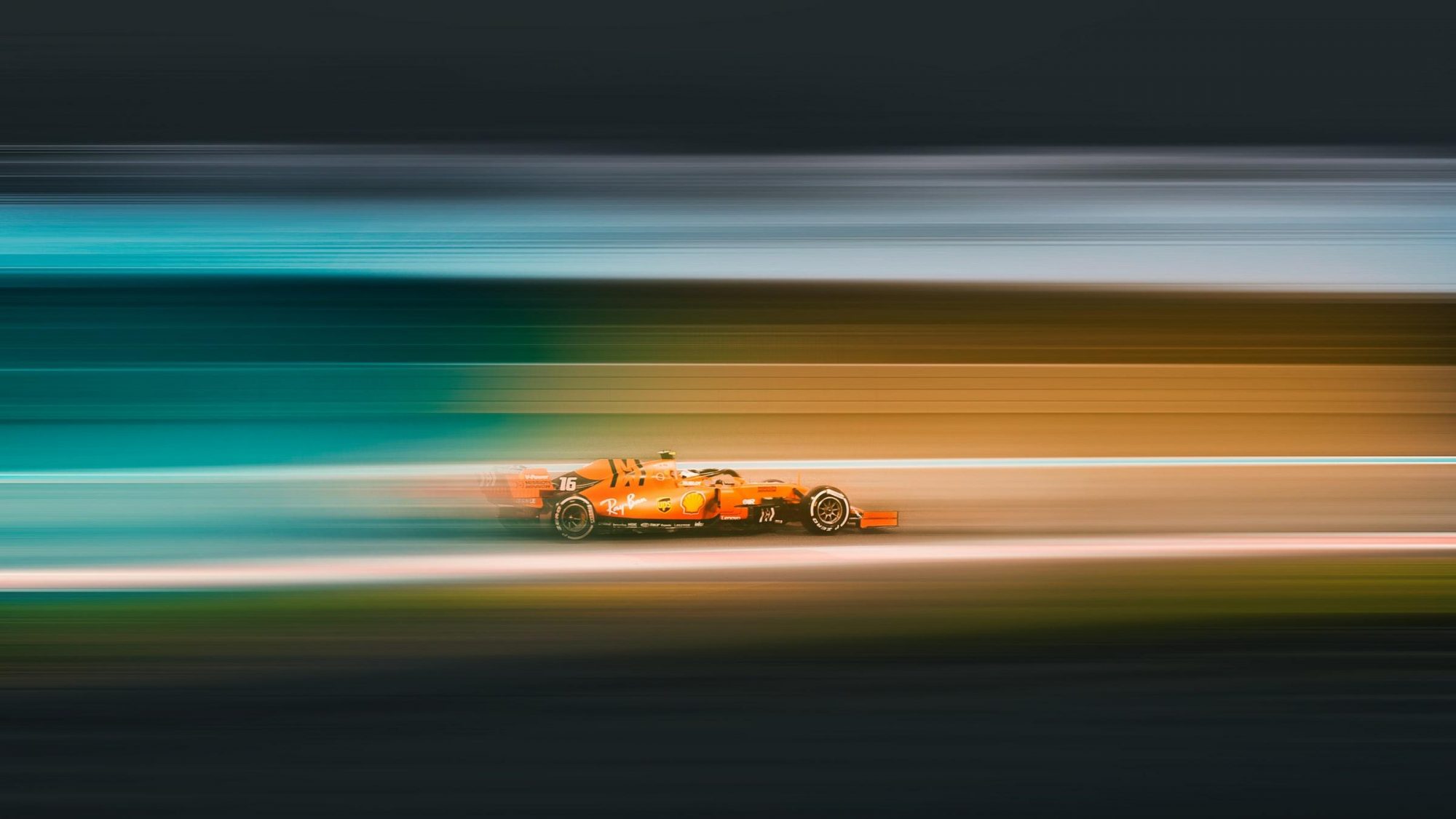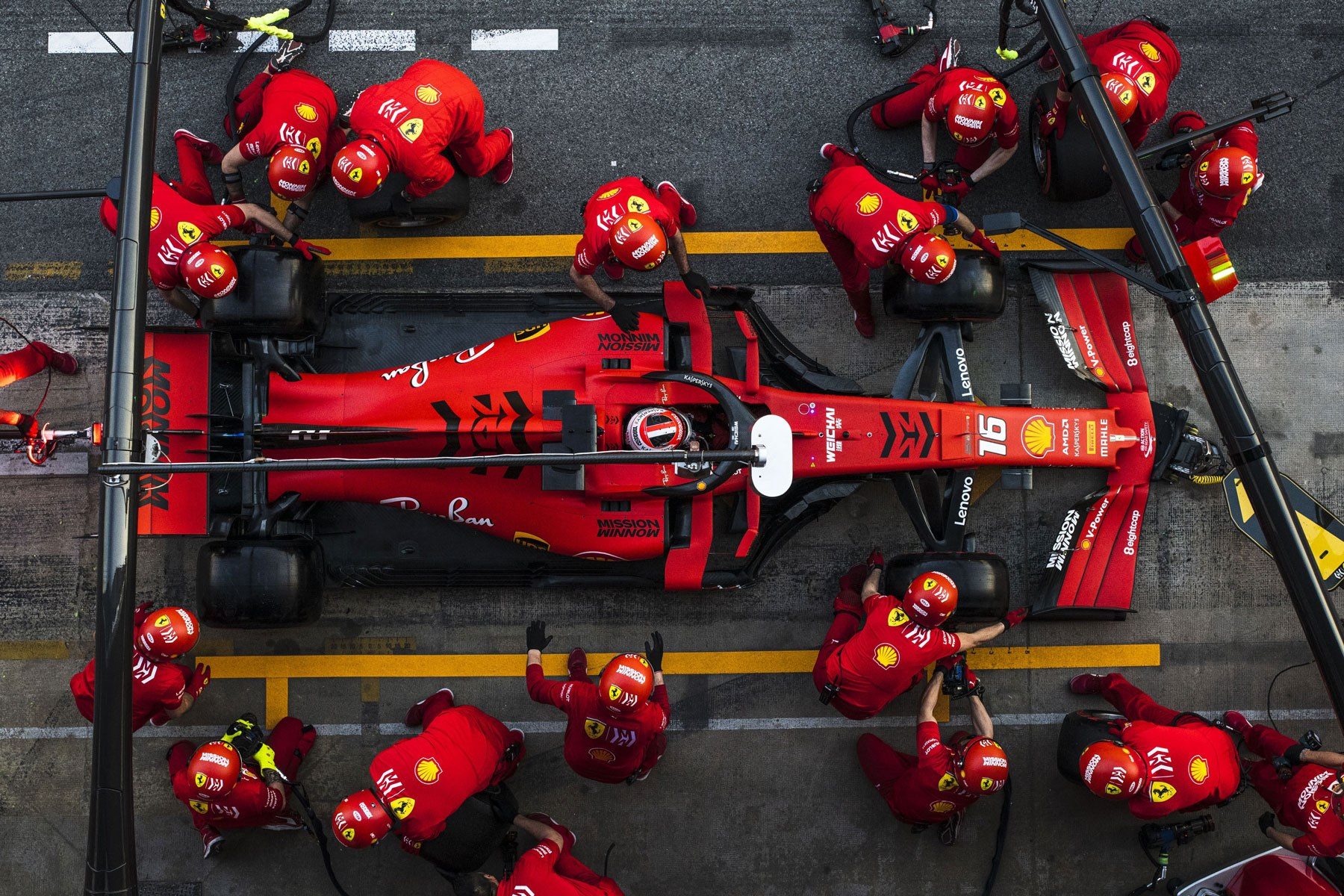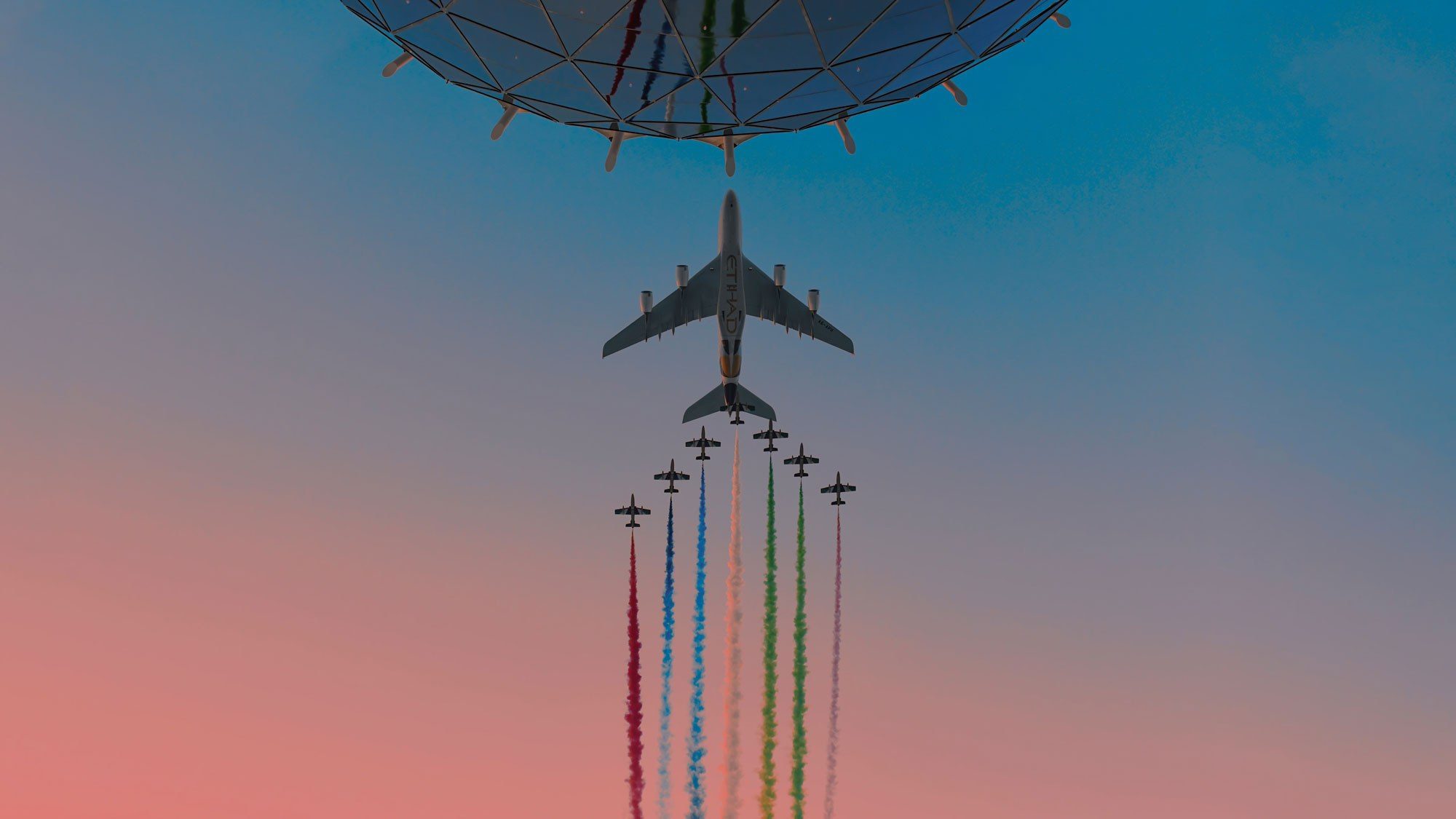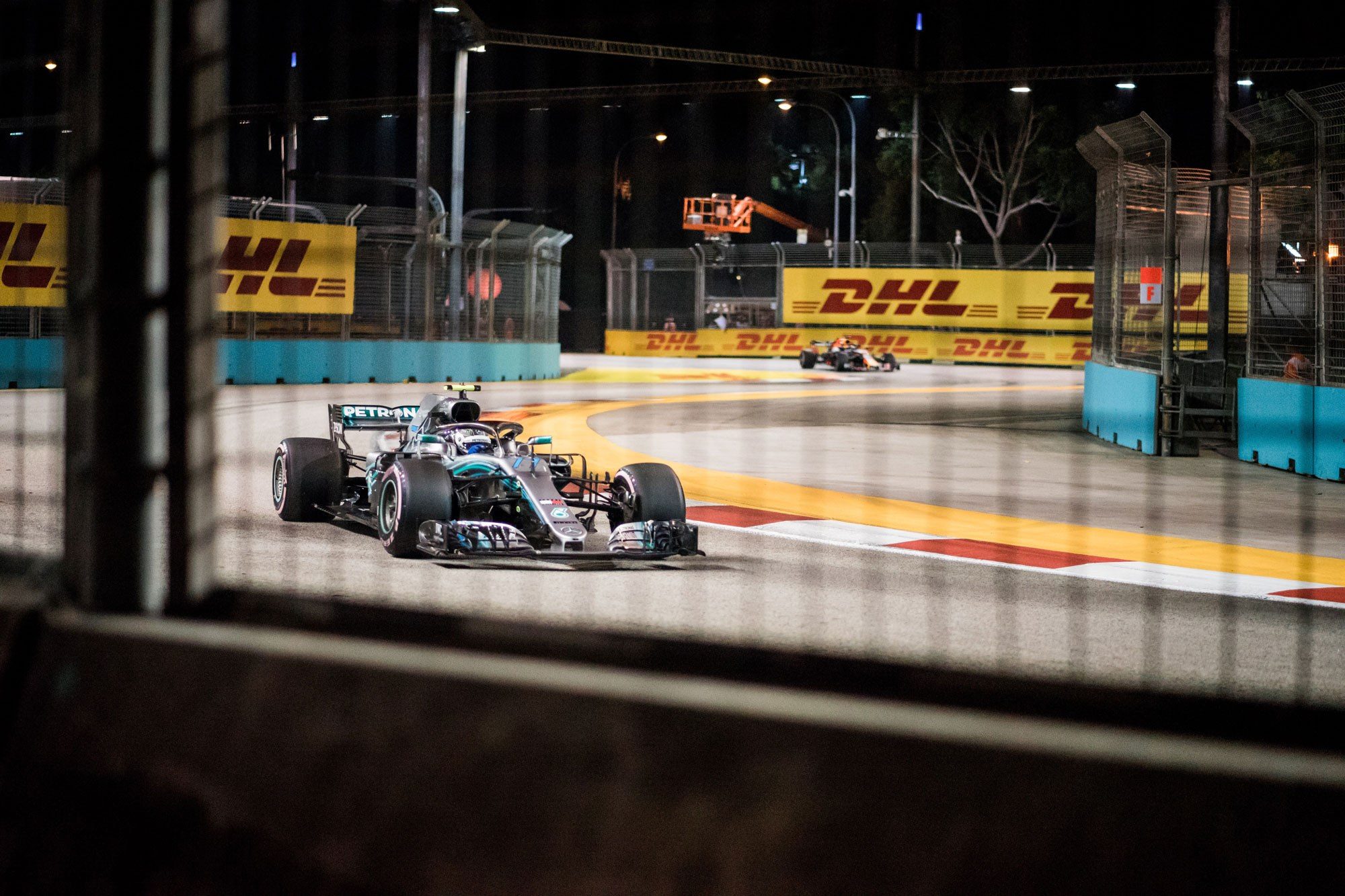 For 12 years, ARGA has designed and delivered a world-class traffic & transport plan to ensure the successful delivery of this major annual event on Yas Island, which attracts 60,000 local and international visitors. ARGA provides and operate parking areas, shuttle systems and VIP transport systems to efficiently move all constituent groups throughout the event
ARGA also supports Flash Entertainment with all F1 Artist Movement & Logistics, managing the likes of Lionel Richie, Guns N' Roses and Bon Jovi, who perform at the official after-race concerts.